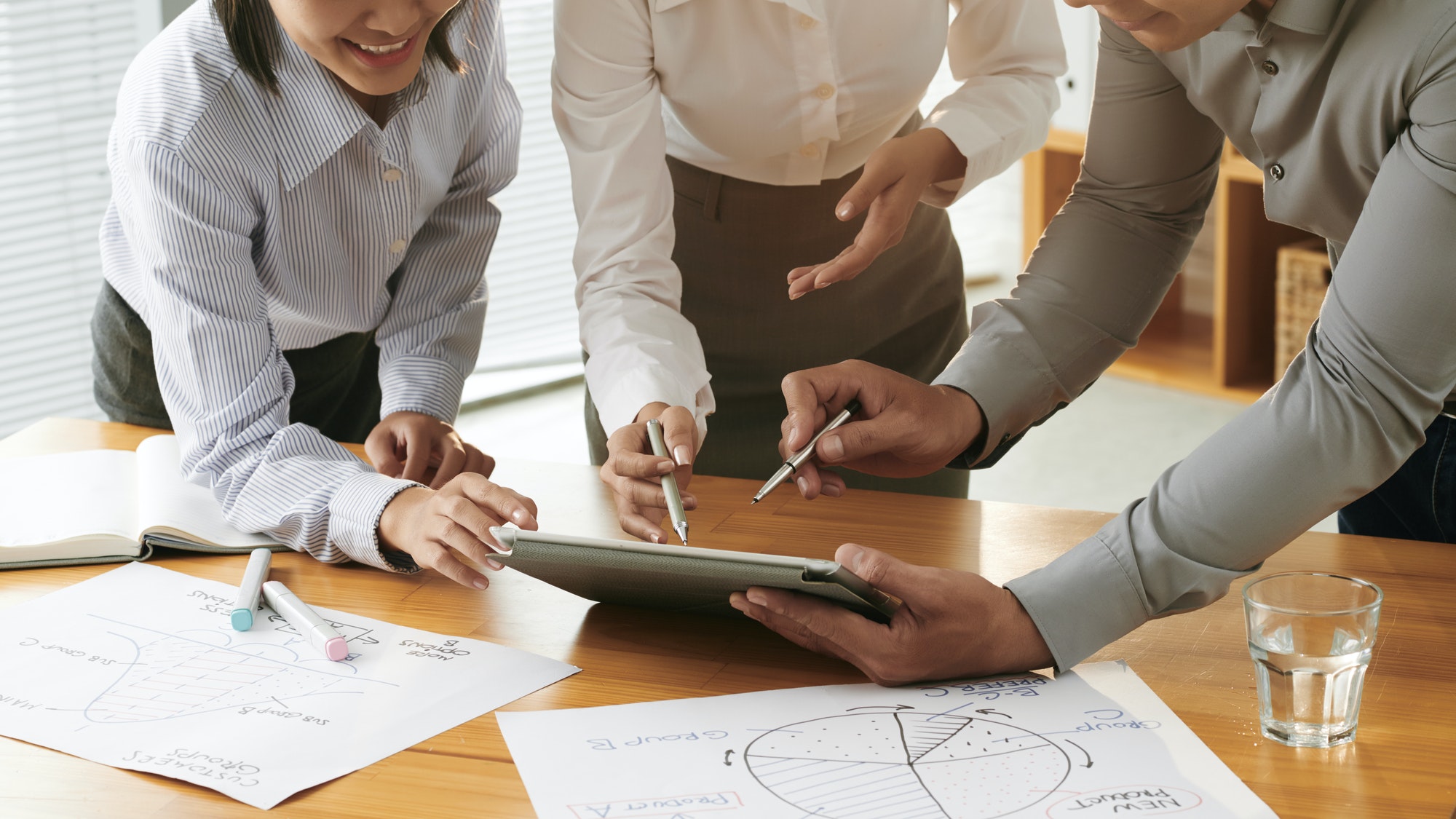 1. Information Gathering
We meet with the Client to gain insight in to what their vision looks like. We collect drawings, a budget, and a must-have list.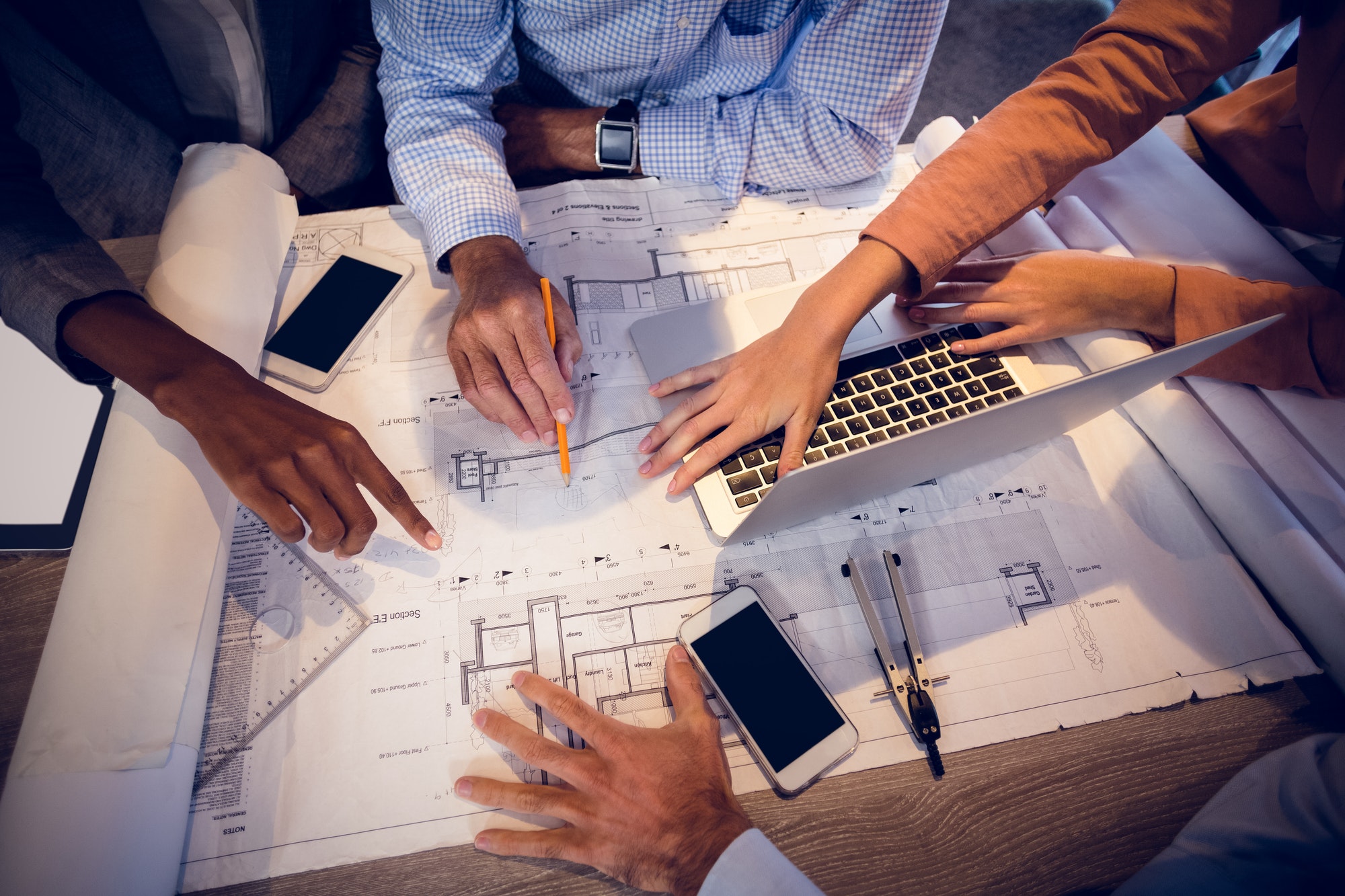 2. Design Meeting
We present our design to the Client, and receive feedback for any alterations. We formalize a contract with a deposit.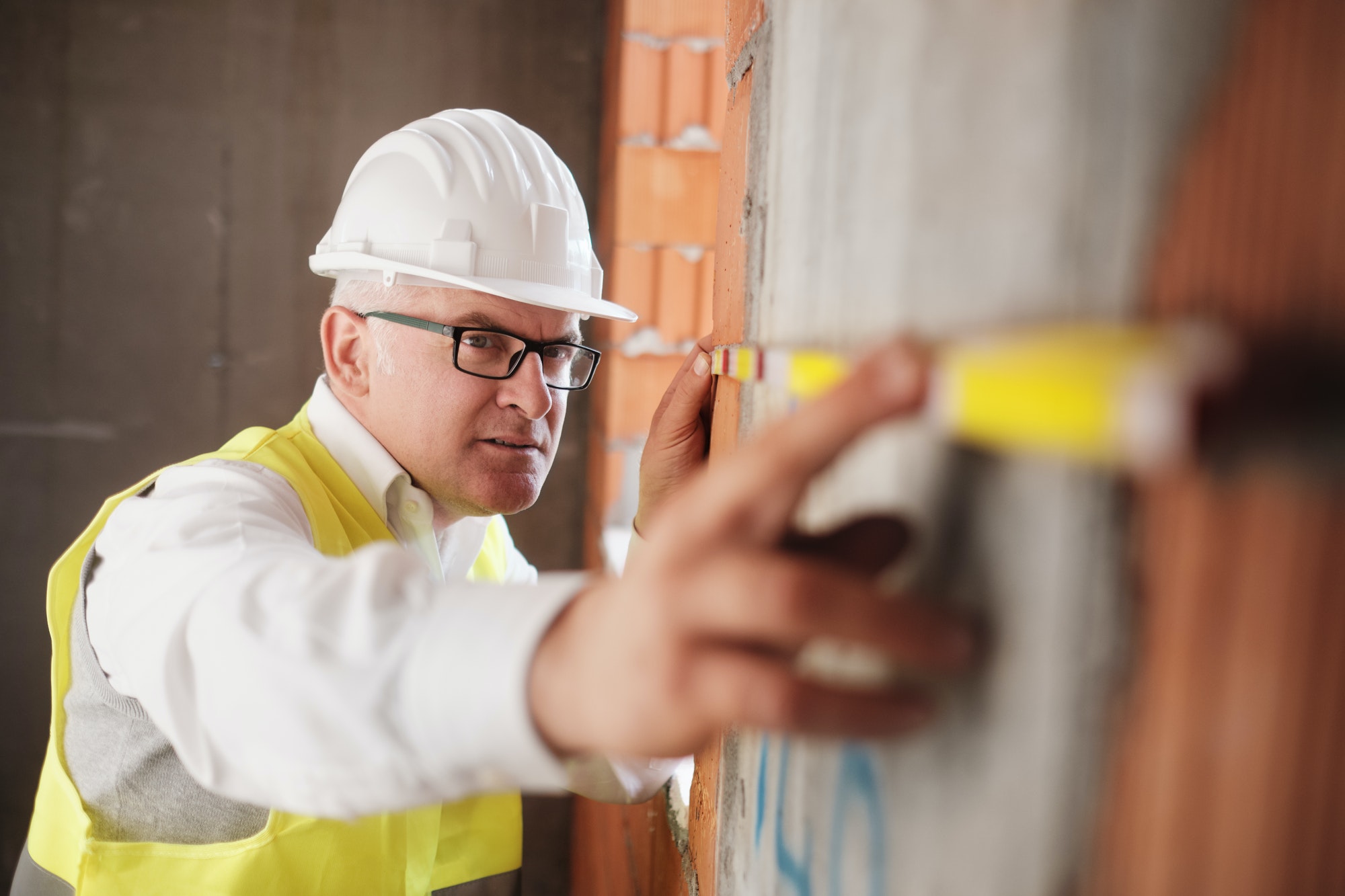 3. Site Measurement
We visit the site to take measurements and confirm the compatibility of the design with the actual location.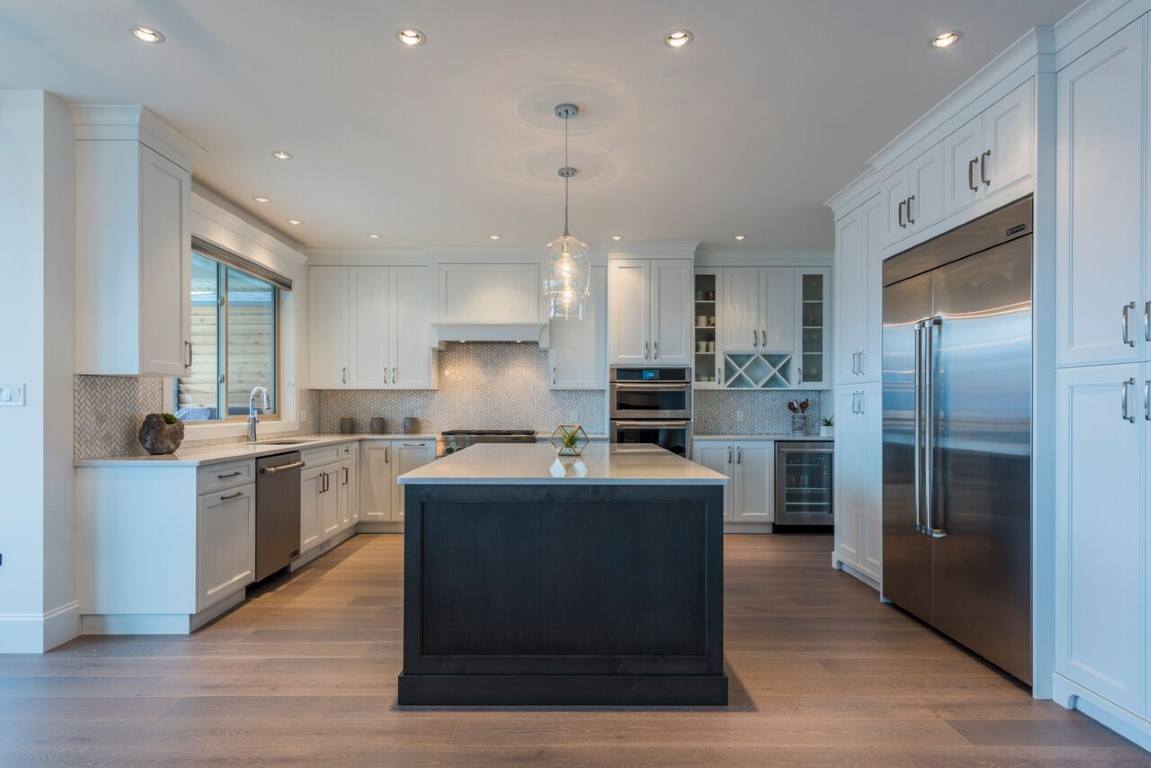 4. Produce & Install
The project goes into production, and a delivery date is confirmed. The install is coordinated with the Client and the project is completed.